CLEANSING LOTION with Vitamin E
5 in stock (can be backordered)
Cleansing lotion with moisturizing qualities and Vitamin E Acetate. It removes traces of makeup, impurities, debris and dead skin cells, helping the skin feel comfortable and properly oxygenated. (anti free radical action).
Mode of use: Recommended product for mixed, normal and dry skin, place with a piece of cotton making movements of drag all over the face, neck and neckline. Then rinse and tone. It is recommended in the morning and at night.
Makeup remover all over the face, including eyelids and lips
Multibenefit: cleansing antioxidant action
Can be used on eyes and lips
Hypoallergenic
Mineral Oil Free, non occlusive
Presentation 3.30 fl. oz / 100 ml.
¿What benefits does it offer?
This high quality cleansing lotion by Biocosmetica Exel has a soft texture that makes using it a true pleasure. It contains state-of-the-art cleansing ingredients that effectively remove all kind of dirt and impurities from facial skin without irritating or harming it. Such ingredients are extremely gentle to the skin , not only for their specificity and quality, but also because they are complemented by a blend of moisturizers. Exel included special moisturizers in this product to guarantee the best possible results: a thoroughly cleansed skin that feels silky, soothed and radiant. But complementary ingredients in this lotion are not only moisturizers. The product also incorporates Vitamin E Acetate for a progressive and cumulative anti-aging effect.
Active ingredients: Vitamin E and mild Polysorbate (mild non-ionic surfactant).
Specification:
CLEANSING LOTION with Vitamin E
| | |
| --- | --- |
| Weight | 300 g |
| Dimensions | 6 × 6 × 17 cm |
You may also like…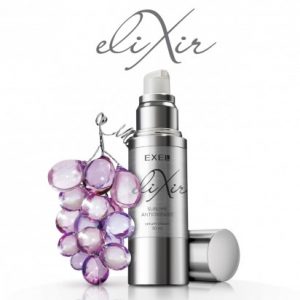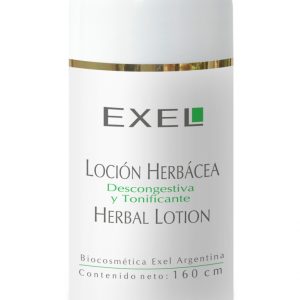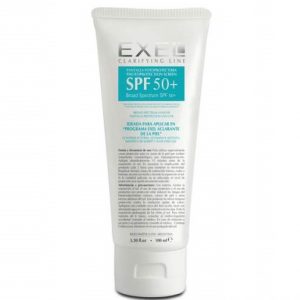 CLEANSING LOTION with Vitamin E
5 in stock (can be backordered)