BIOCOSMETIC EXEL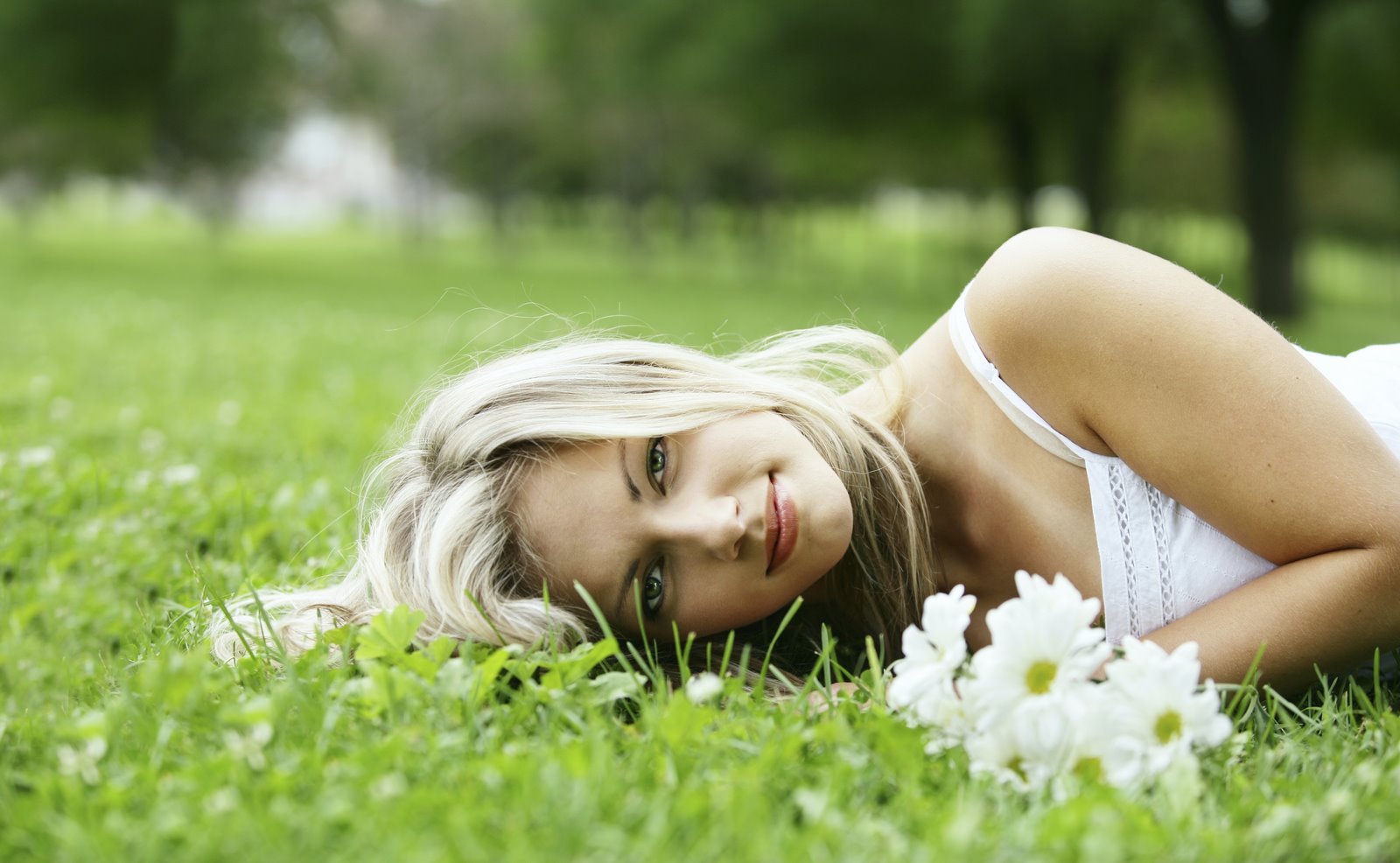 About Exel
In a world where nature and technology often collide, Exel Biocosmetica Argentina creates state-of-the-art skin care products using natural active ingredients that are environmentally friendly and provide, at the same time, the best solutions to keep our skin healthy and beautiful.
Aware that protecting the environment means preserving its future, Exel's R&D Department develops skin care products, such as world famous anti-aging cremes, anti cellulite gels and cleansing creams, that combine both natural and biotechnological elements to guarantee skin care excellence with an ecological edge.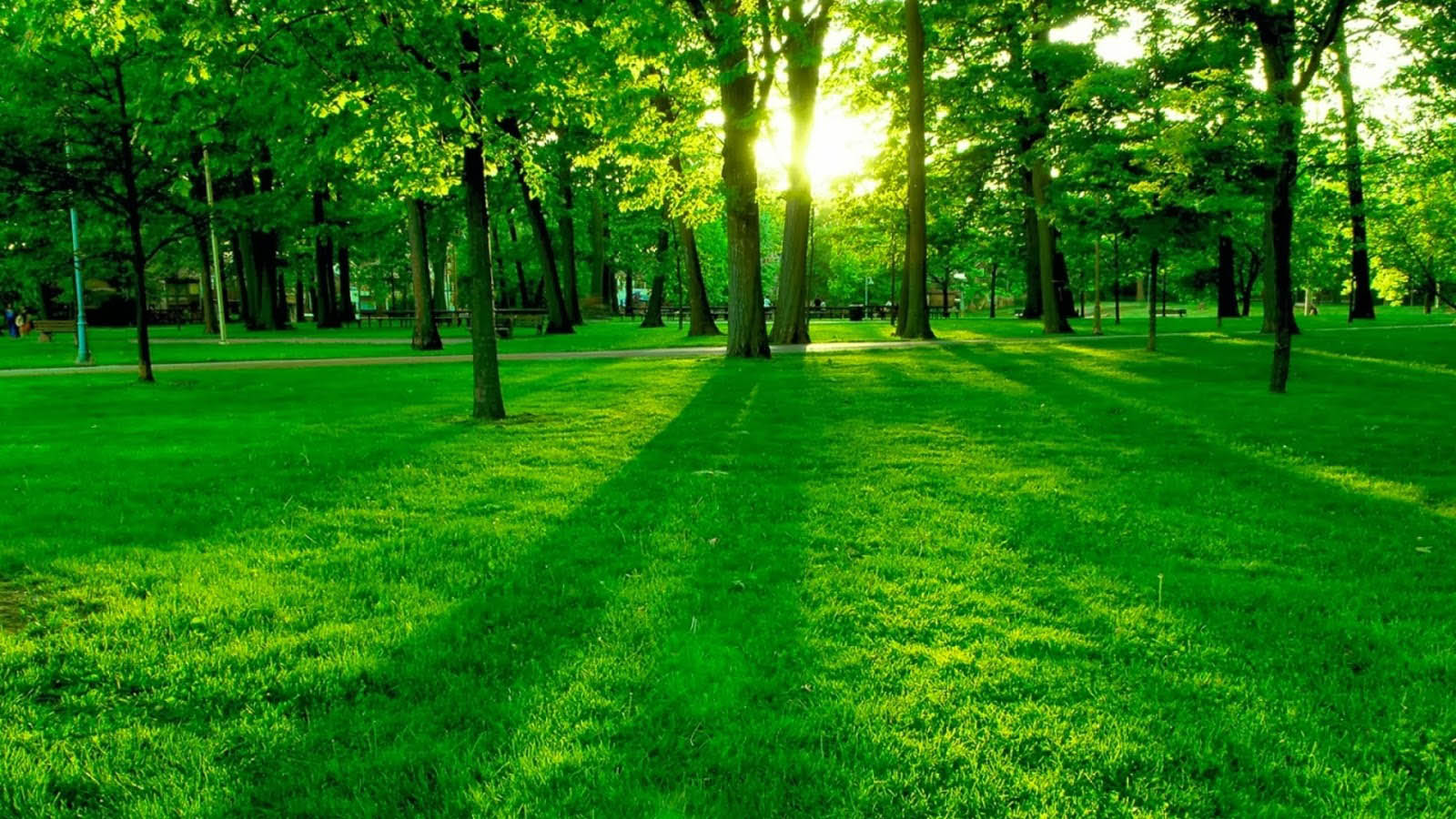 NATURAL PRODUCTS, FREE OF POLLUTION AND MINERAL OIL FREE. WE OFFER A QUALITY IN YOUR INGREDIENTS DIFFICULT TO EQUALIZE

All our products are registered and comply with ANMAT regulations

GMP QUALITY Product development under GMP quality standards (Good Manufacturing Practices – Standards of Correct Manufacturing) guaranteeing quality and safety in our manufacturing

FREE PRODUCT Product developed free of allergens and without the use of scents to minimize the risk of allergies

WE THINK GREEN. We force all our supplies (from bags, brochures, etc.) to be made with a high content of recycled material
Why choose Exel?
Biocosmetica Exel manufactures their wonderful products in Argentina, near the Pampas, Mesopotamia and Patagonia regions; all of them areas considered to be among the world's most fertile, unpolluted and pristine zones. Such situation facilitates access to the best possible natural raw materials and ingredients.
Exel Argentina's products are manufactured, packaged and inspected following GMP regulations (Good Manufacturing Practices).
The Perfect Harmony of "Quality and Service"
Founded in the late eighties, Biocosmetica Exel constantly expanded since then. Such growth has always been based on research of biotechnology applied to the development of skin care ingredients that could be used to create refined and highly effective creams, serums and balms for professional estheticians. The company's philosophy can be synthesized as the perfect harmony of "quality and service". Since Exel was established, every year hundreds of beauty professionals around the world incorporated the Exel products to the anti aging treatments they offer at exclusive spas, salons and clinics.
Exel beauty products are manufactured using the most advanced biotechnology and quality control standards. As a premium skin care R&D unit and manufacturer, Biocosmetica Exel complies with GMP regulations. Each cream, serum, balm and shampoo by Exel contains high quality natural ingredients conveniently contained in nano structures, such as liposomes, for targeted delivery that dramatically increases anti aging effectiveness. Exel products contain as minimum amounts of preservatives and surfactants as possible. They actually fulfill all international regulations (FDA, CEE, Health Canada, ANMAT, ANVISA). Biocosmetica Exel is an ISO 9001 certified company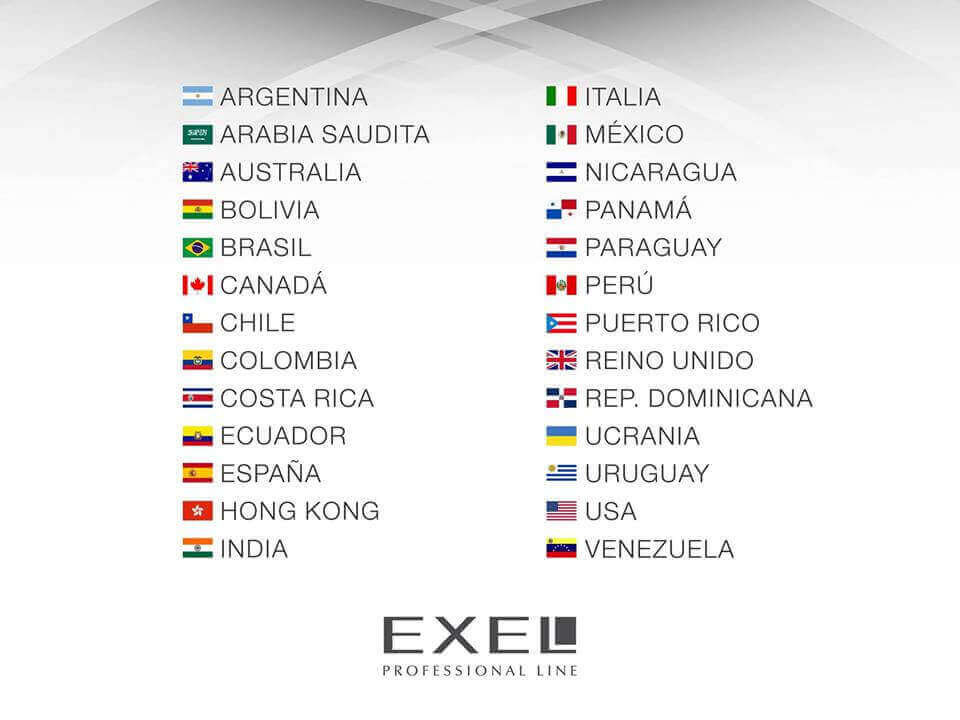 Looking for longer, thicker eyelashes and eyebrows? You must meet your perfect allies!  PROMOTER, Spray and Foam, the …
Soft foam, ideal for the hygiene of the eye contour area, eyelashes, eyelash extensions and eyebrows. It can also be …