HERBAL PURIFYING AND TONING LOTION WITH ALOE VERA
5 in stock (can be backordered)
Contains vegetable extracts which help refresh and tone while moisturizing with a soothing effect. Restores skin´s pH level and improves its permeability for a better absorption of active ingredients.
Mode of use: Recommended for oily skin and all types. Apply daily after cleaning with a cotton compress and let dry the face.
Extracts of Aloe vera, toning and decongestant vegetables.
Cooling effect!!
Mineral Oil Free
Presentation 8.33 oz / 250 ml c/val
¿What benefits does it offer?
The plant extracts that make up this lotion help to decongest and tone up the areas to be treated, while at the same time hygienizing. It gives softness and refreshes the complexion. Emollient. It also attenuates skin redness. Mineral Oil Free !!
Active ingredients: Aloe (Aloe barbadensis), Witch Hazel (Hamamelis virginiana), Chamomille (Matricaria recutita) and Mallow (Malva sylvestrys) vegetable extracts
Specification:
HERBAL PURIFYING AND TONING LOTION WITH ALOE VERA
| | |
| --- | --- |
| Weight | 300 g |
| Dimensions | 6 × 6 × 17 cm |
You may also like…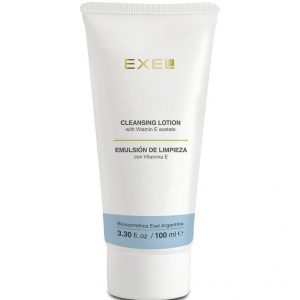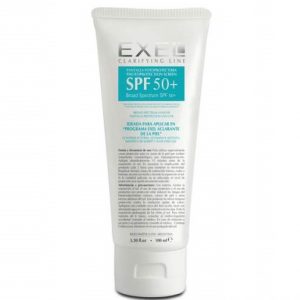 HERBAL PURIFYING AND TONING LOTION WITH ALOE VERA
5 in stock (can be backordered)