L´OXYGÉNISTE – Oxygenating and revitalizing Serum
5 in stock (can be backordered)
Oxygenating and revitalizing serum. High-tech formulation that increases oxygen uptake boosting cell´s energy production.
Mode of use: Ideal for opaque skin, stressed and with lack of vitality. Apply daily in the morning and night. Spread a few drops with your fingers on the clean skin of the face, neck with gentle circular movements until its total absorption.
Multibenefit, revitalizing and antioxidant
Contains storng antioxidant enzyme SOD (Superoxide dismutase)
Mineral Oil Free
Paraben Free
Active ingredients: Live yeast Cells Extract, Vitamin E liposomes, Betaglucans, Bisabolol, Panthenol, Niacinamide and Allantoin
Presentation 0.84 fl Oz / 25ml.
¿What benefits does it give me?
Revitalized potentiated by action of the live cell yeast extract that increases cellular activity by facilitating the use of oxygen by mitochondria, making effective the respiratory and energetic processes of the skin. It provides trace elements and anti-radical enzymes (SOD). Contains liposomes with vitamins, provitamin and beta-glucans that modulate the skin's defense responses. Prevents visible signs of skin aging by obtaining a younger and brighter skin.
Active ingredients: Live yeast Cells Extract, Vitamin E liposomes, Betaglucans, Bisabolol, Panthenol, Niacinamide and Allantoin
Specification:
L´OXYGÉNISTE – Oxygenating and revitalizing Serum
| | |
| --- | --- |
| Weight | 60 g |
| Dimensions | 3.5 × 3.5 × 11 cm |
You may also like…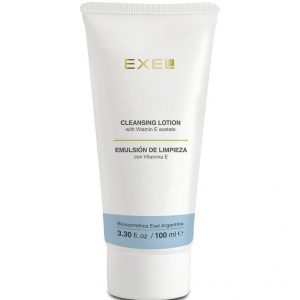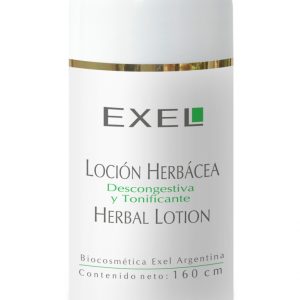 L´OXYGÉNISTE – Oxygenating and revitalizing Serum
5 in stock (can be backordered)